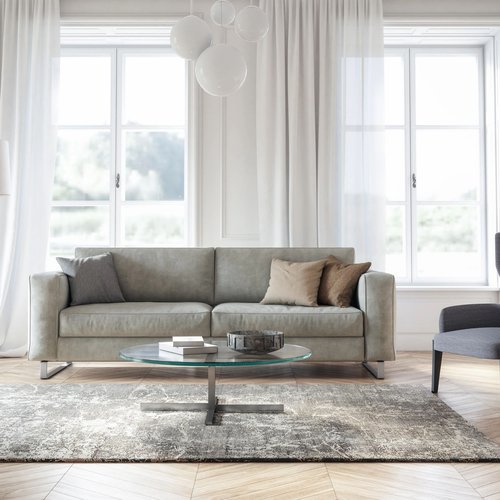 4 Steps To Make Your Home A Peaceful Escape
One aspect that all homes should have is a calming, peaceful design vibe that puts homeowners and guests at ease.
Read More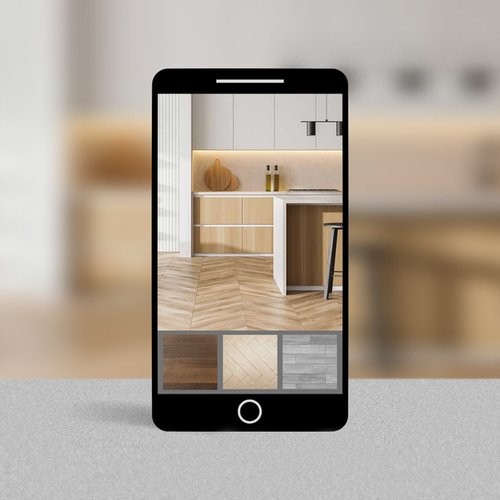 Visualize It!
Sometimes, seeing really is believing. Snap a photo of your space, choose a product, and instantly see the transformation!
Try It Now